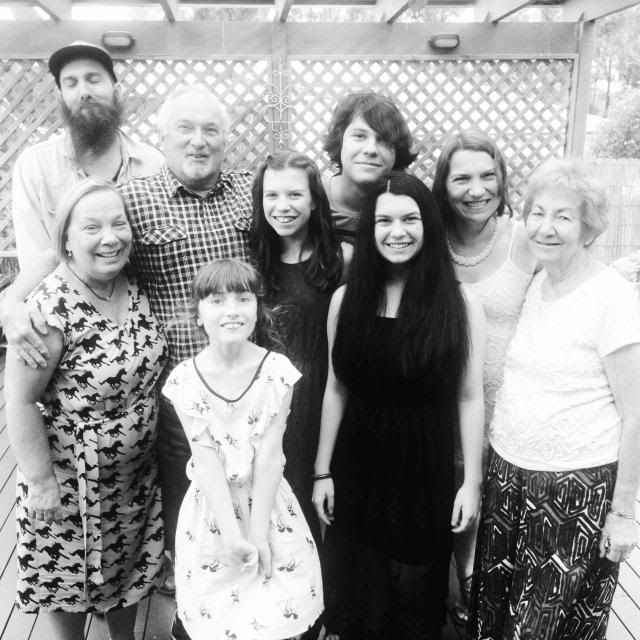 This is what our Christmas 2013 looked like.
Happy faces, lots of laughs, a bundle of tears (in a happy kind of way), family, cousins, presents and great food.
No pressure, no fighting, even NO TOYS in my home (since when did my kids get that big?).
We were surrounded by boxes, we ate our breakfast at the coffee table, rather than our traditional dining table filled with crystal glassware and vintage plates. We kept the decorating to a minimum ( I found that really hard).
But it was awesome.  Perfect even.
I hope your Christmas Celebrations were wonderful.
Lisa
_____________________________________________________________________________________________
and just a few extra pictures for me to remember