OK, so I am going to admit that I haven't done a whole heap of traditional scrapbooking in the last 12 months.  I've been art journalling, painting HUGE art works, making cards, home decorating and getting use to the project life style memory keeping.
But give me a moodboard and a challenge and I am good to go!!!  I've fallen into the lovely habit of tucking myself away on a Sunday afternoon to complete Jot Magazines Mood Board Challenge.  It's my Sunday afternoon *thing*.
It's super nice to be slotting a more traditional style layout in amongst my project life album, it's mix and match at it's very best.
This week, I designed a cute 6 x 12 inch layout.
Liv has long been my companion in the kitchen and it was fun to not only watch her cook on her own today but also document her love of cooking.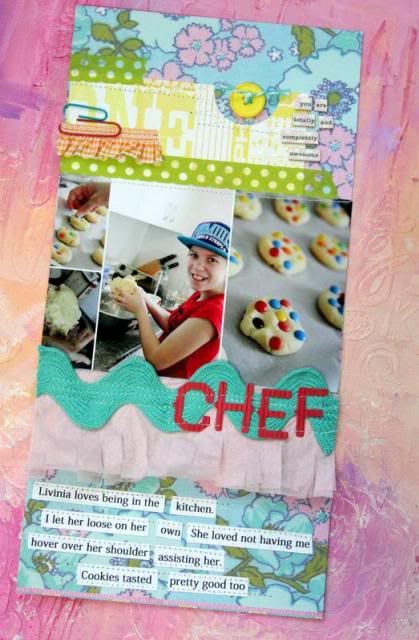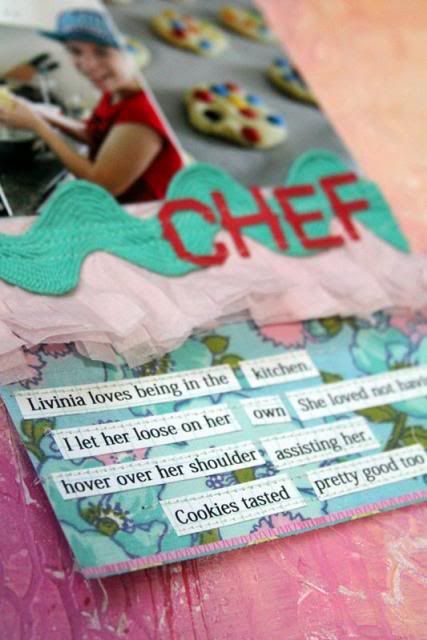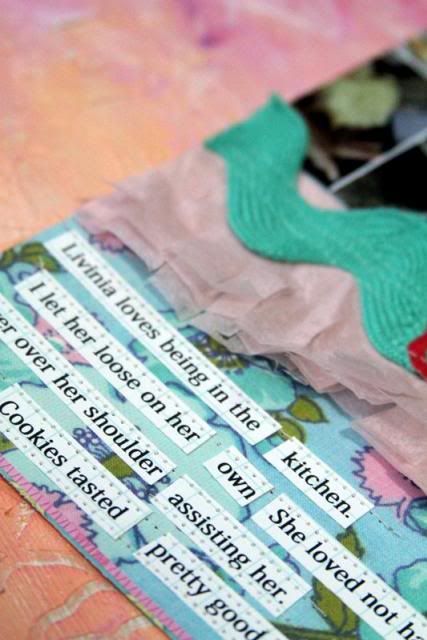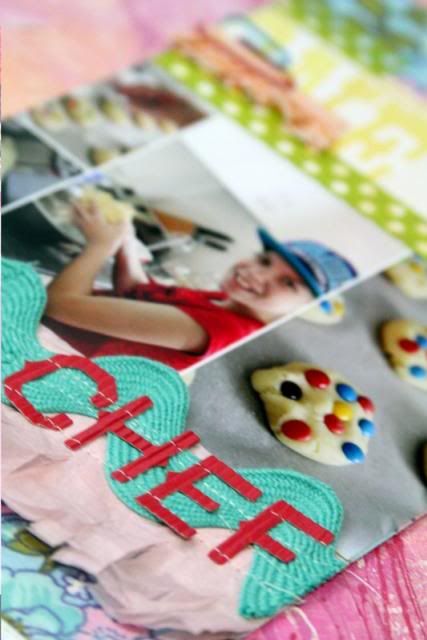 With such bright and beautiful colours, it was SO very easy to put a layout together.  I hope you find time this week to take part in the challenge.
Lisa